Description
"Lights make life Bright"
   "Mere Light color can speak to the soul in thousand different ways"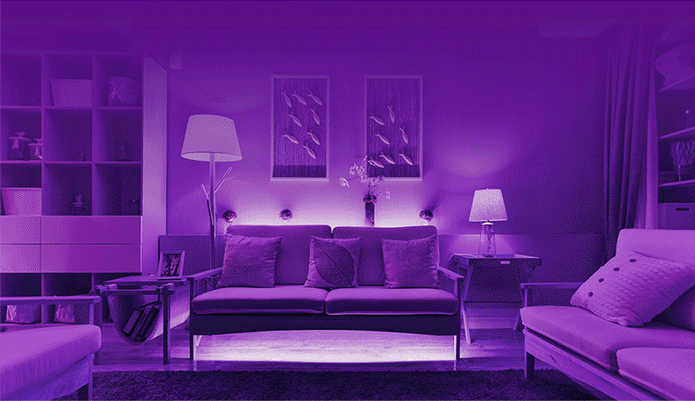 Our Smart Colorful LED Strip Light is a high-quality led strip lighting that can speak to the soul in million different ways by creating a colorful & soothing ambiance to make every occasion a lasting memory. This LED light comes in many modes and million colors.
Design your home with these Bright Colorful LED lights because LED technology is power consuming and energy-saving choice to make your bills fewer and to enhance your home & office brightness.
Even if you are not at home, you can control your smart led strip on/off with the App. Easily set a schedule for your smart led strip.
Customize your home light system, like setting lights to come on at dusk or turn off at sunrise. You can create a group for all of your smart led strips and control them all with just one command. Choose from 16 million colors and shades of white to instantly change the look and atmosphere of your room.
Connection Guide
Specifications
Style 1: 5m with 300 lights strip + 24 key and Wi-Fi app controller + 5A power color box set
Style 2: 5m with 150 light strip + 24 key and Wi-Fi app controller + 2A power color box set
Input voltage: 12 (V)

Number of LED lamp beads: 60 (pcs/m)

Beam angle: 120 (degrees)

Length: 5M

Effective life: 50000 (H)

Size: 10 (mm)

Working temperature: -20 ℃ to 60 ℃

Working voltage: DC 5 V~28 V

Working current: 20mA~40 mA

Remote control distance: 15-20 Meter
Package Includes
As Per Your Choice and Style
Remote Control Colorful LED Light Strip
$54.99