We're a small, dedicated company that aspires to make your as beautiful as we can. So we designed  products to make it easier to do just that. We are creating a positive energy Jewellery brand built for a new consumer. We believe your space should share your story and values - exceptional product, unique origins, and ethical sourcing.
Our Values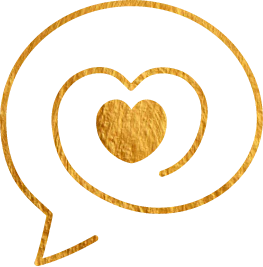 PEOPLE FIRST
The potential of our business rests upon the strength of its people. We are committed to an environment that empowers, motivates and rewards our employees and their work.
PURSUIT OF EXCELLENCE
 From our people to our products, our pursuit of quality remains at the forefront. We will work tirelessly to ensure every aspect of what we do provides the best experience, products and value.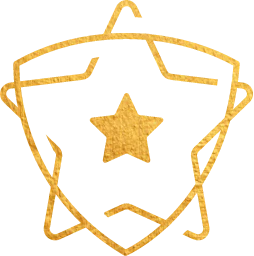 ACT WITH INTEGRITY
 Be real. Be honest and trust others to do the same.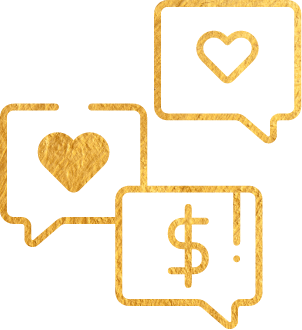 CUSTOMER SATISFACTION
As the lifeblood of our business, our customers are our priority. We strive to make every aspect of their journey memorable and exceptional.
Delta N&S Palvelut OY, Metsapellontie 41A 18,  15200 Lahti, Finland VAT- FI31373336
Pipleo Jewellery
our purpose is to foster a brighter world by sharing uplifting vibes through our exquisitely designed jewelry. We believe in the power of positive energy, and our mission is to infuse this positivity into every piece we create. By incorporating natural stones and imbuing them with positive intentions, our jewelry serves as a constant reminder for our customers to embrace optimism and cherish the goodness in life. We firmly believe that when one's focus is on the positive aspects, the good in life only multiplies and flourishes.
Our Story
Welcome to our Pipleo, where we invite you to discover a world of exquisite adornments and timeless treasures. At Pipleo, we are passionate about curating a collection that reflects the diverse beauty and unique personalities of our discerning customers.
Our story begins with a shared love for the artistry and craftsmanship that goes into creating jewelry that not only enhances one's appearance but also serves as a powerful form of self-expression. We believe that every piece of jewelry carries a story, and we aim to help you tell yours through our carefully curated selection.
Join us in celebrating the art of adornment, the joy of self-expression, and the beauty of connection. Explore our collection, immerse yourself in the allure of our offerings, and let us become a part of your journey in expressing your unique style and celebrating your individuality.